Tiberina
Tiberina, basic principles and values
---
Priority to customer needs and expectations. Being proactive and innovative, providing courses and training for all staff are our trademarks.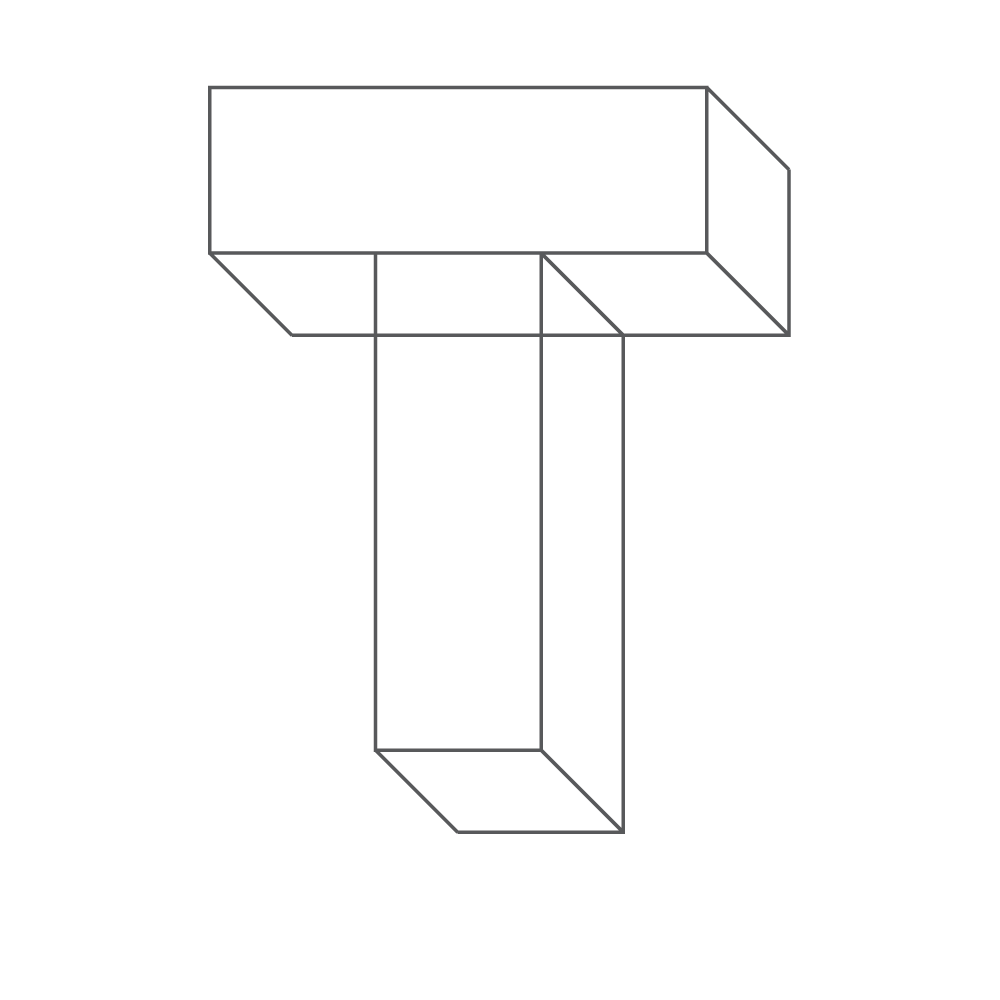 ---
We are always working to achieve maximum quality for our processes and products.
Difference
Tiberina World Class Company
---
People, the Environment, Respect, Safety, Value, Quality, Sustainability, Commitment, Care for our people and our customers, to build a better future, in a word: WCM.
---
A radical, concrete optimisation of the way in which our personnel, our company's most precious asset, relate to their work station, work tools, production parts and equipment, all in a hazard free environment
---
We design and construct our made-to-measure systems to provide total internal and external flexibility. Everything revolves around the product and its given specifications.
Product and Process
Flexible Technologies Solutions
---
Product and Process Solutions with high-class contents.
Innovation
Application for Better Solution
---
Ricerca continua di nuovi materiali e processi  perché alla base del nostro lavoro.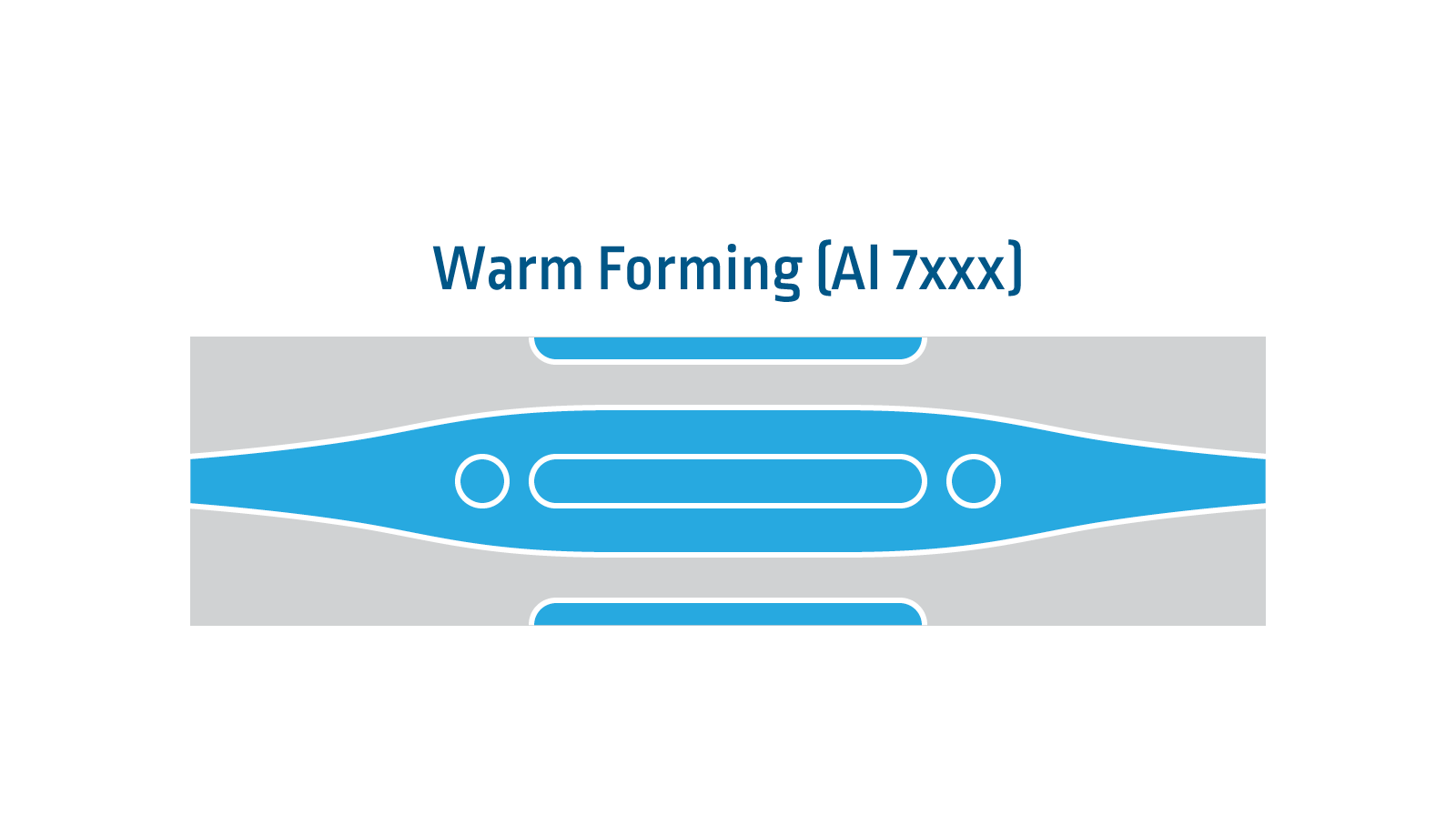 Communication
---
"Progetto R&S Filiera Umbra Metalmeccanica Tiberina – Tiberina Solutions – Usa Umbria Stampi Attrezzature – Del Vicario Engineering"
TAPS
 (Performing and Sustainable Automotive Sleepers) "Research and development of advanced technologies for lightweight aluminum sub-dashboard at affordable prices for tomorrow's automotive markets."
DOWNLOAD IN PDF FORMAT
r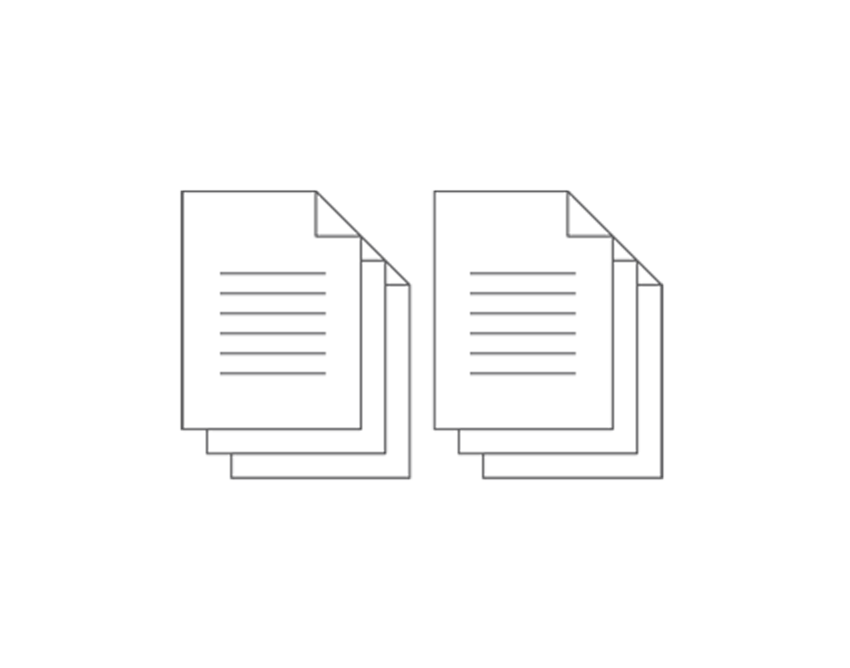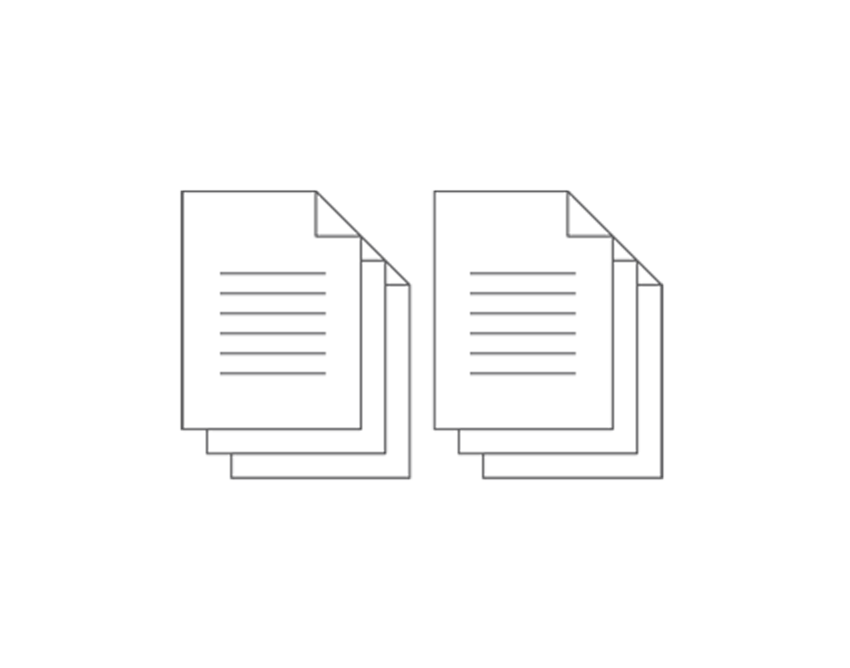 Sustainability
---
Environment, Health and Safety, Energy e Social Accountability are our priorities.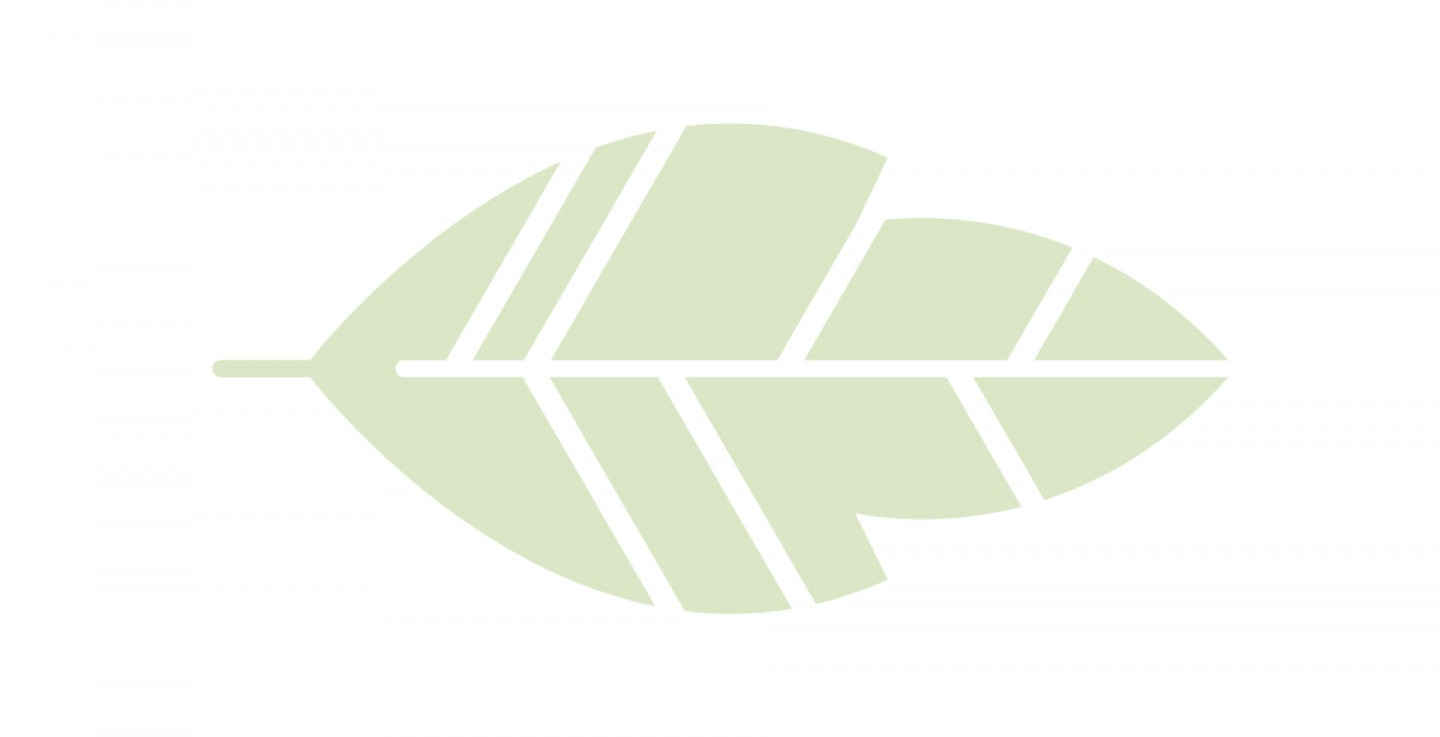 ---
Since 2007, we have been implementing a System of Environmental Management in compliance with UNI EN ISO 14001.
---
The passwords remain - Quality - Innovation - Optimisation – Certification, from which we take our inspiration to carry out our activities with the maximum professionalism and enthusiasm for future scenarios.
Careers
Work at Tiberina
---
The people working for us are our greatest asset. We believe human contribution gives us a competitive advantage. Our resources must be one step ahead.