Applications for Better Solutions
---
Ricerca continua di nuovi materiali e processi perché alla base del nostro lavoro.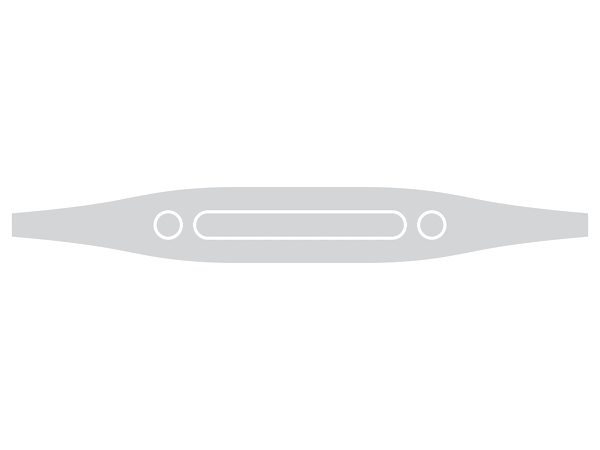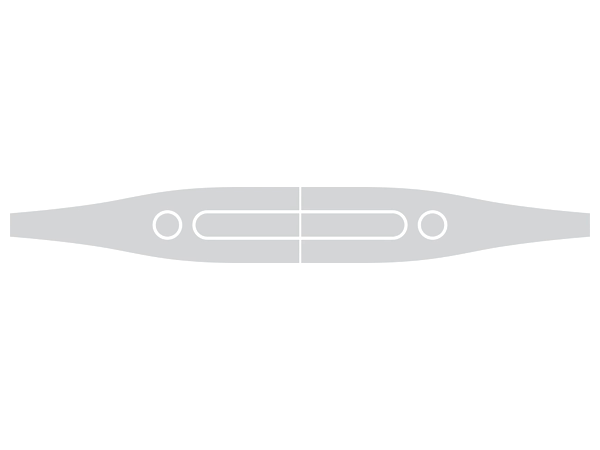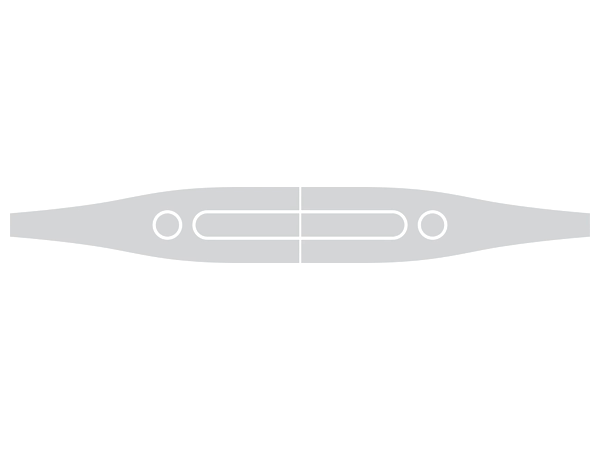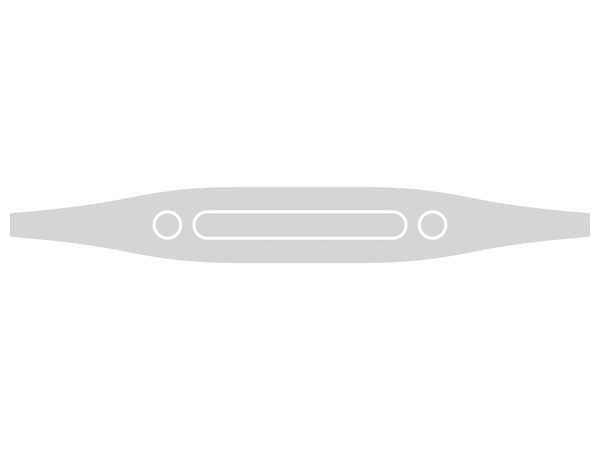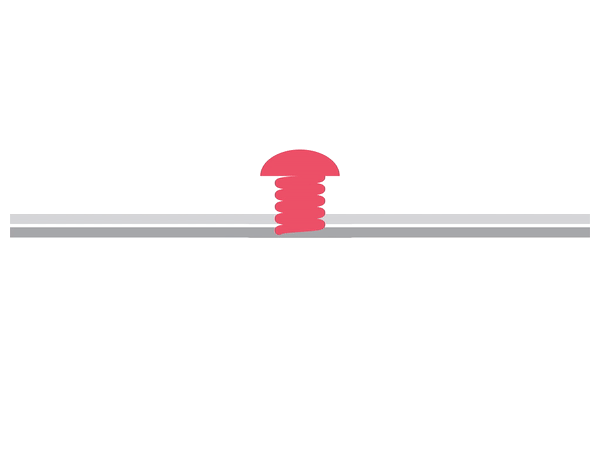 Applications for Better Solutions
Our products are our business card. This is why we comply with excellent manufacturing standards based on a "Superior Quality Programme".
---
We monitor performance thanks to a high number of checks made during and after the processing phases, which use avant-garde technology to simulate the process phases. As a result, we are able to get an overall view of the product before it is actually produced. When we claim that "our energy comes from the bottom up", we mean that company results are not achieved merely from the efforts of senior management, but also from the direct involvement of the entire factory. This is why we use a suggestion box system involving all our collaborators, to which we pay very close attention. Quality First
The values which characterise our products
---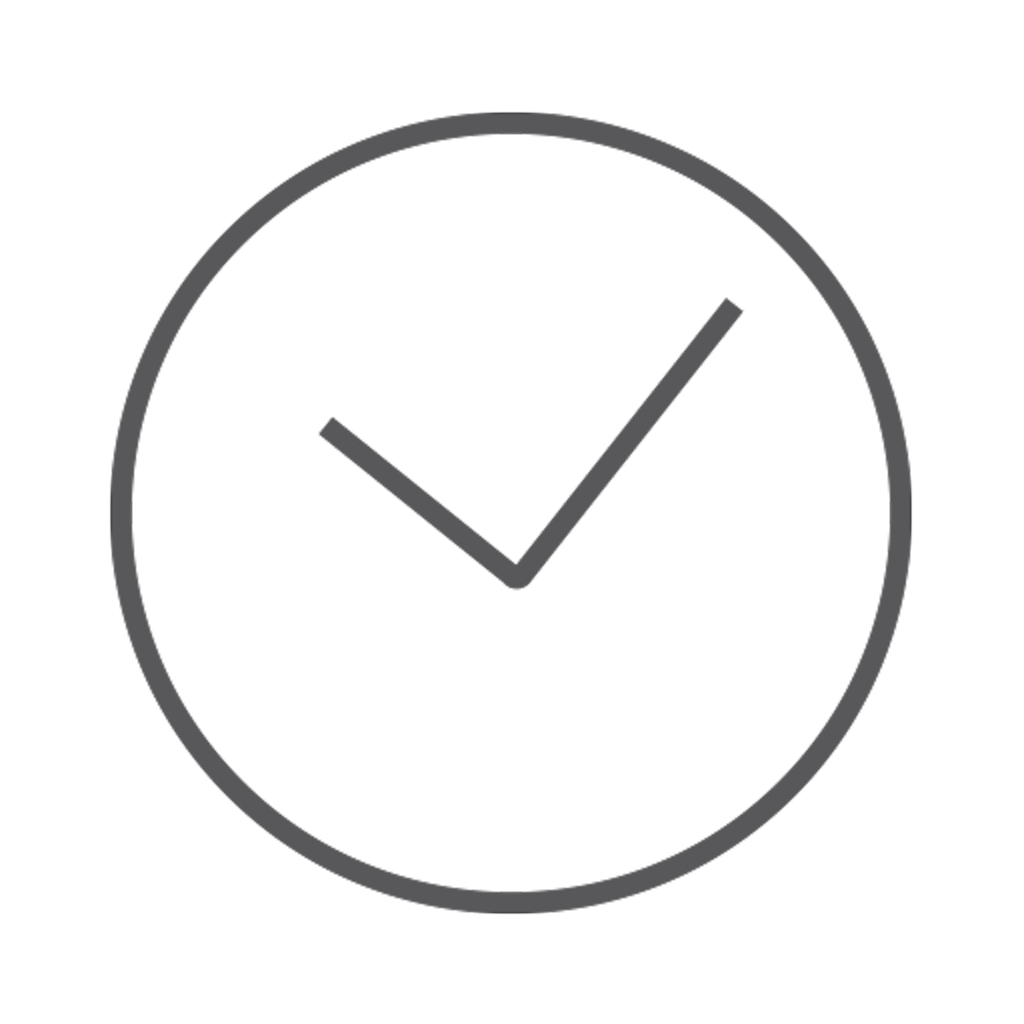 Reliable
Our productive philosophy has always been guided by research and innovation. The result is reliable, long-lasting products.
Superior Quality Program
---
Quality First relies on the design and implementation of our Superior Quality Programme.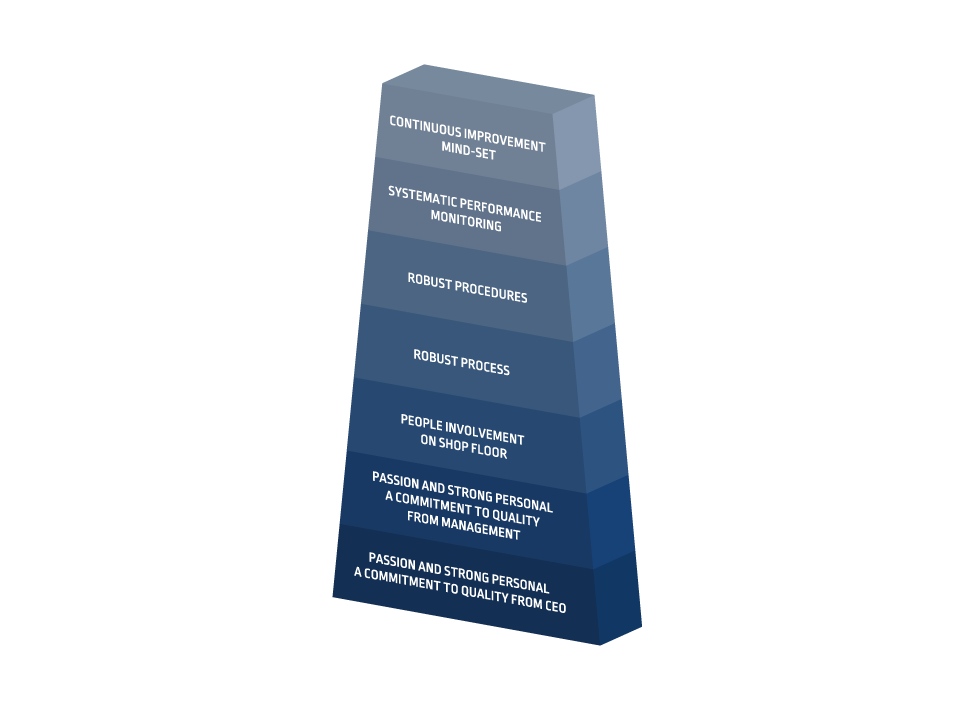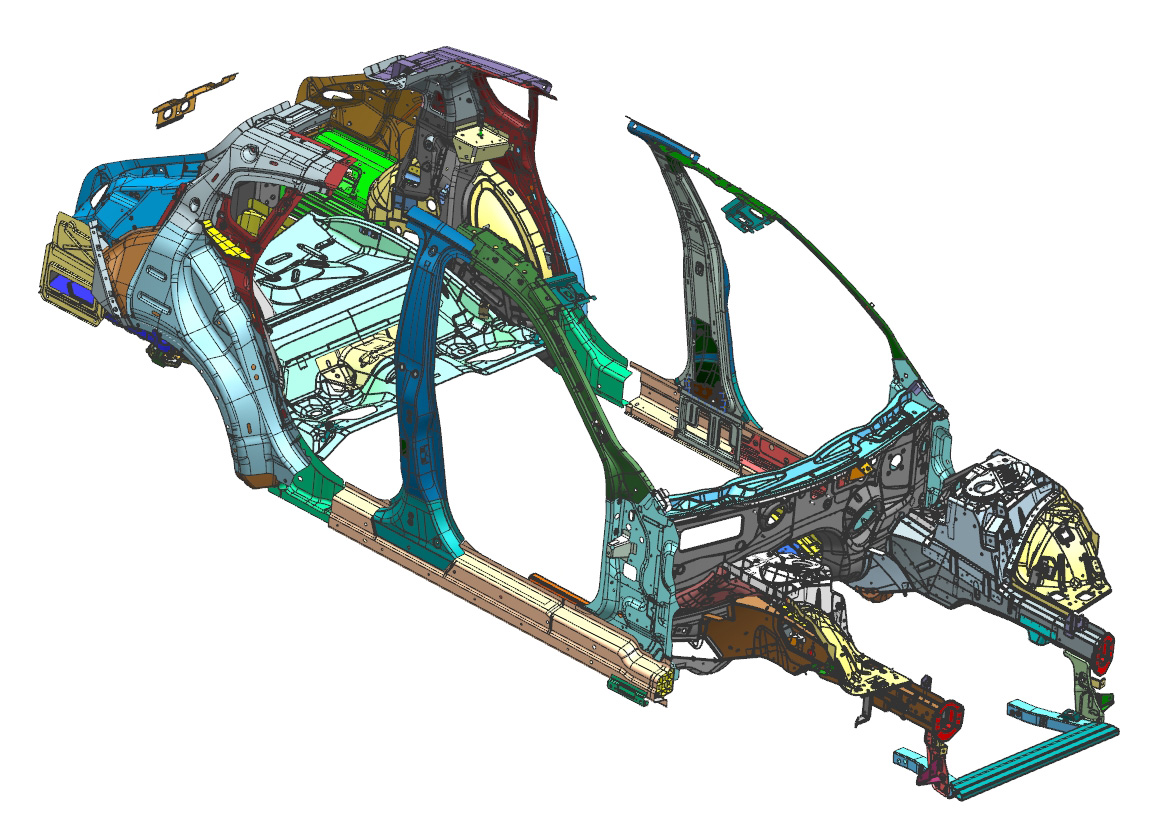 We facilitate our productive phase with avant-garde control technology
---
STAMPING TRYOUT SIMULATION ROLL FORMING TRYOUT SIMULATION WELDING SIMULATION PROTO/SOFT TOOLS DESIGN SERIAL TOOLS DESIGN ENGINEERING IN ADVANCE METHOD PLANS & PROCESS METALFORMING SIMULATION PRODUCT DESIGN OPTIMIZATION
Aluminium
---
The need to save energy has long been a part of safeguarding the environment. A lightweight vehicle has become our top priority project. To this regard, research, experiments and the application of light materials is the answer to products capable of achieving top performance with lower fuel consumption and, therefore, fewer gas emissions into the atmosphere. Aluminium alloys and their continual evolution constitute one of the best solutions. Aluminium processing requires specialisation. We have, therefore, set up plants dedicated to the manufacturing processes, in which we have focused our means, skills and resources.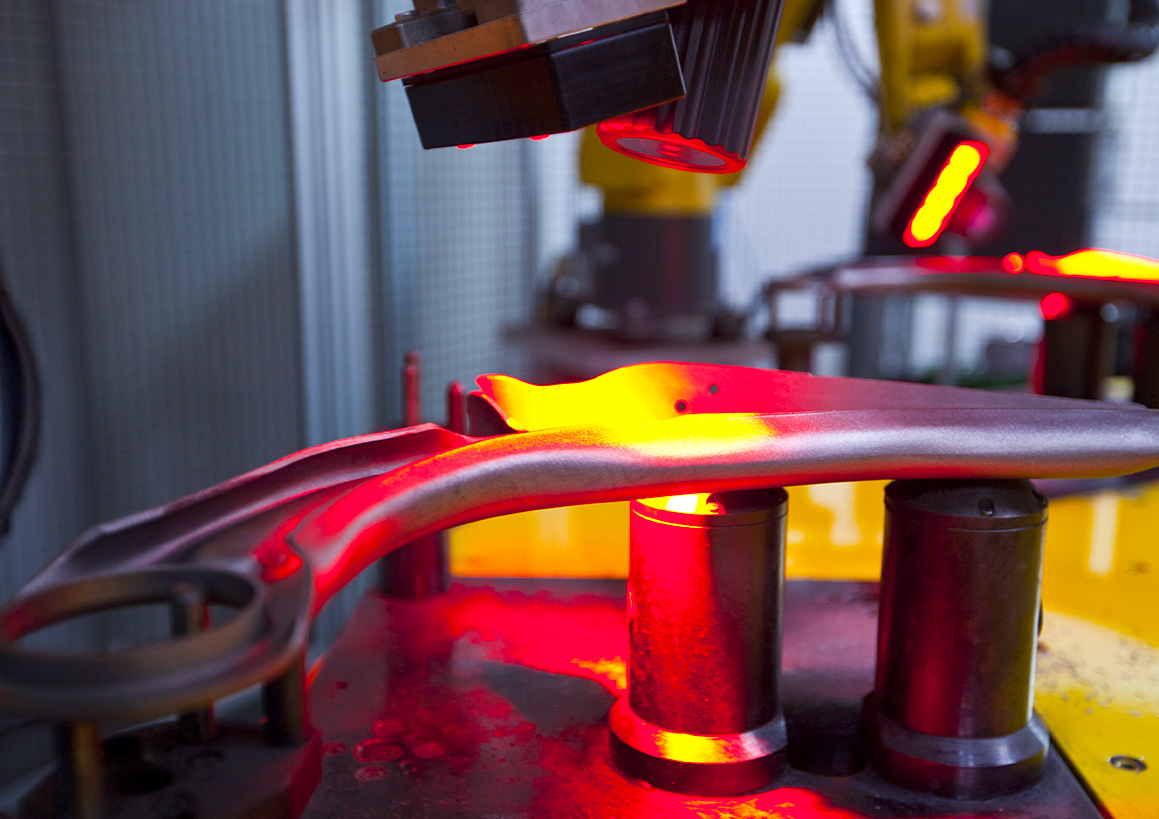 Metalmeccanica Tiberina – Smart Vision
---
"Study and development of an advanced pilot method and technique for the control of the reliable quality and the containment of the wastes with smart Vison automated on automotive safety components." Regional Fund for productive activities and POR FESR 2014-2020. Announcement to support industrial research and experimental development projects - 2015.