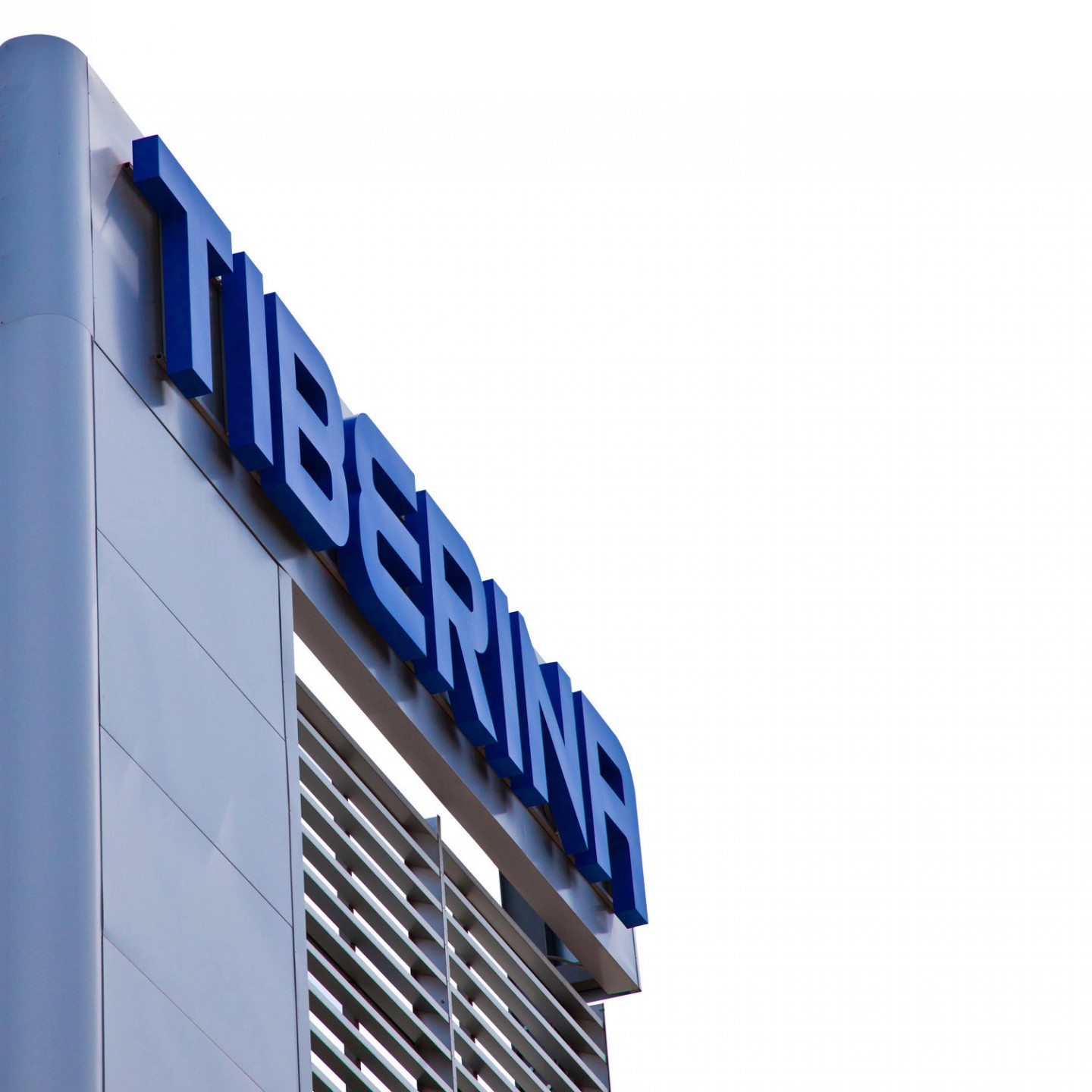 Tiberina WCM
---
People, the Environment, Respect, Safety, Value, Quality, Sustainability, Commitment, Care for our people and our customers, to build a better future, in a word: WCM.
A radical, concrete optimisation of the way in which our personnel, our company's most precious asset, relate to their work station, work tools, production parts and equipment, all in a hazard free environment. The WCM represents a distinctive value to make our companies better than others: Enjoy WCM
We follow WCM logic aiming for a zero model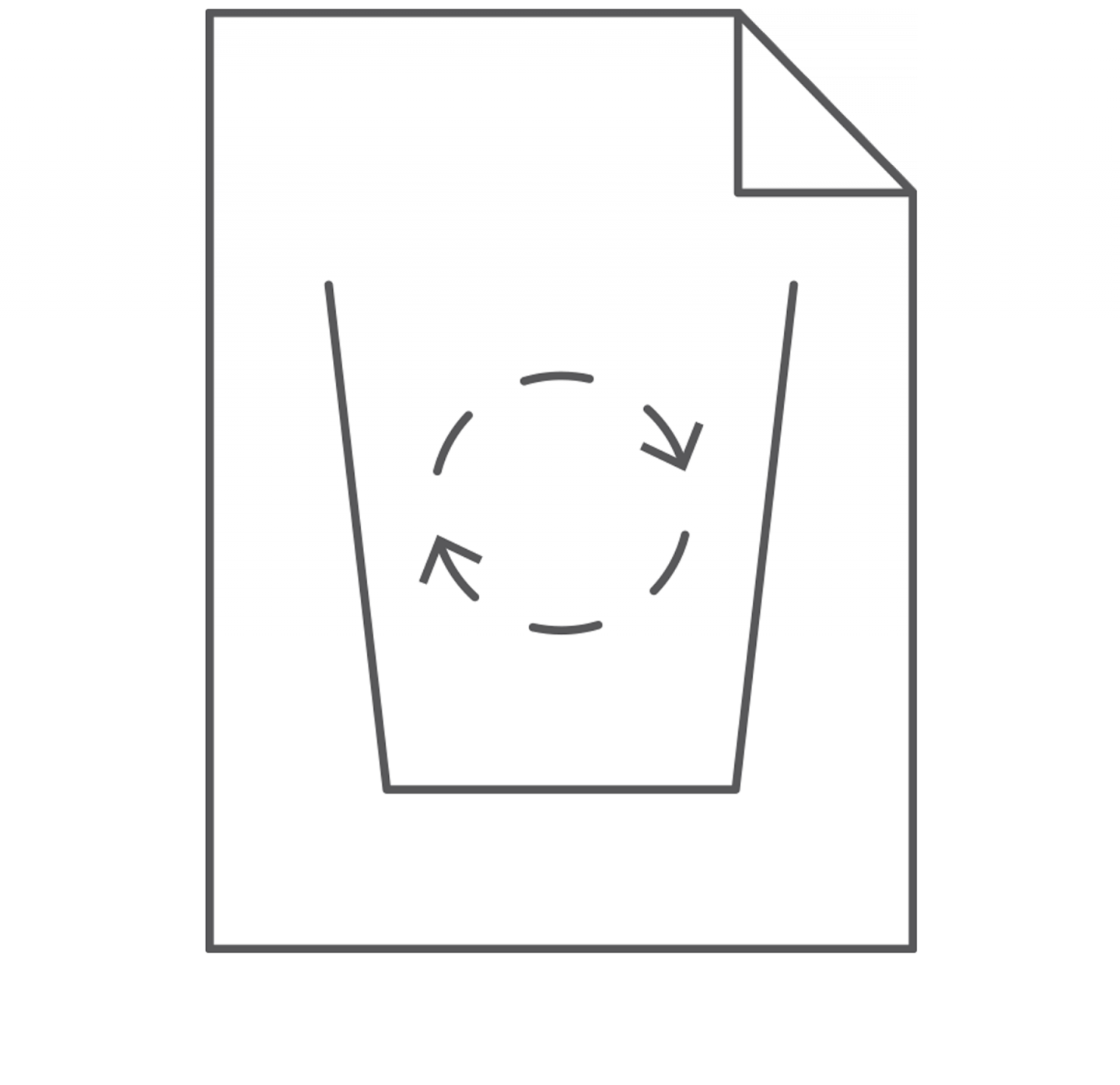 Less Waste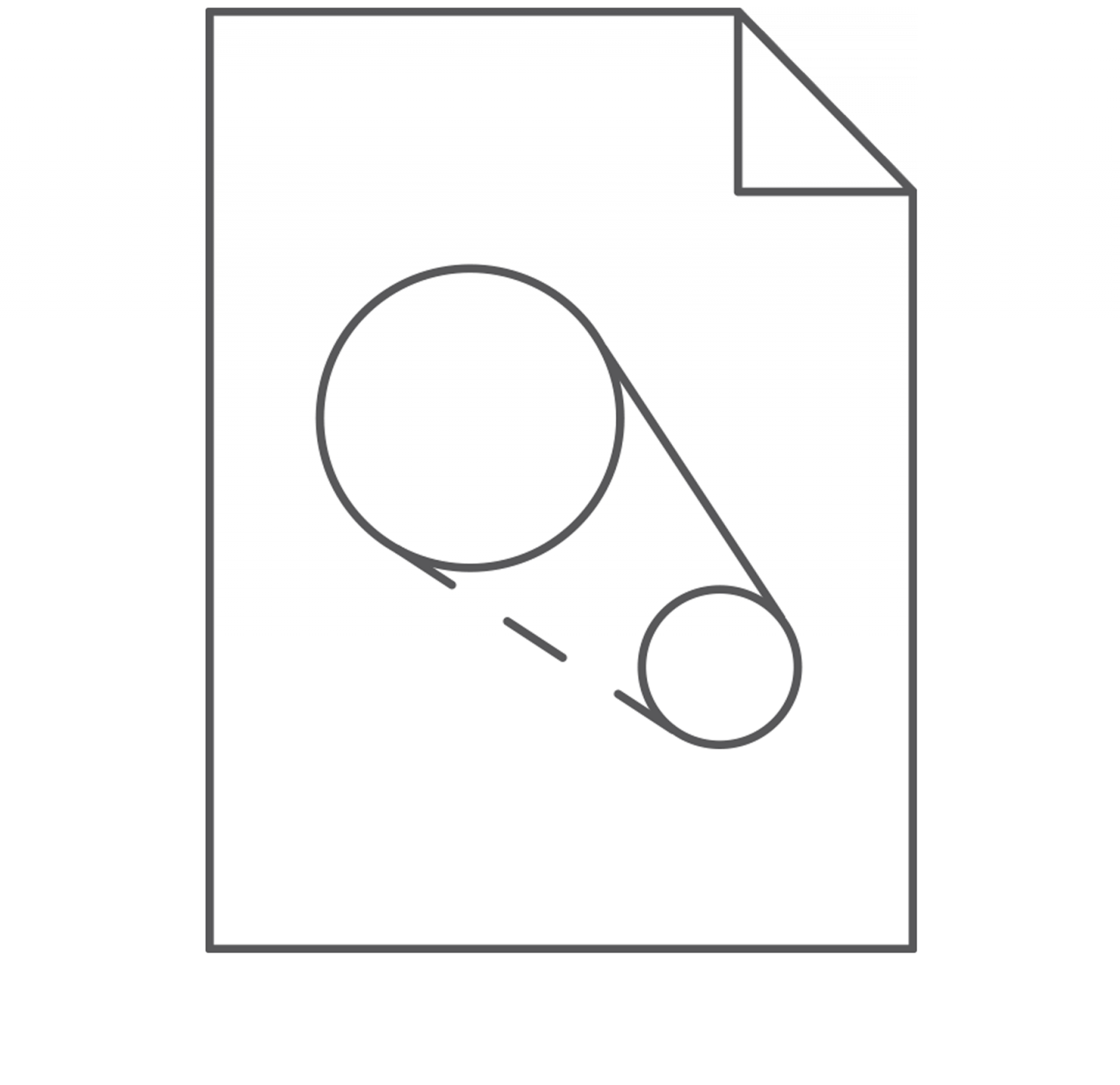 Fewer Faults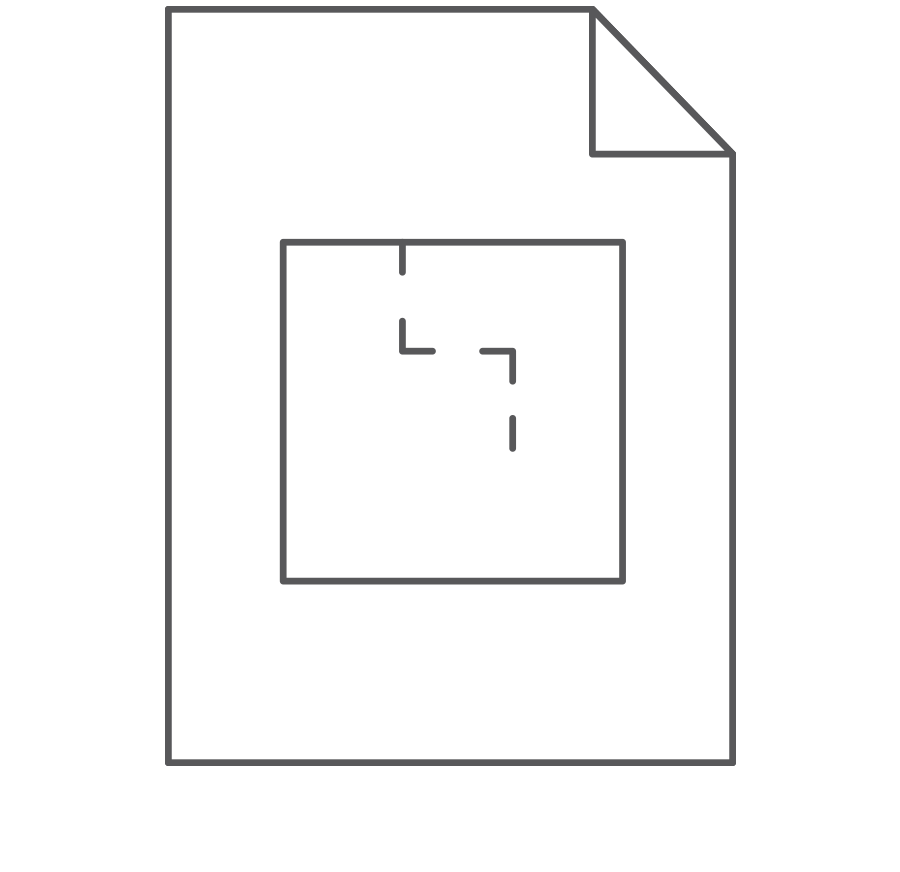 Fewer Defects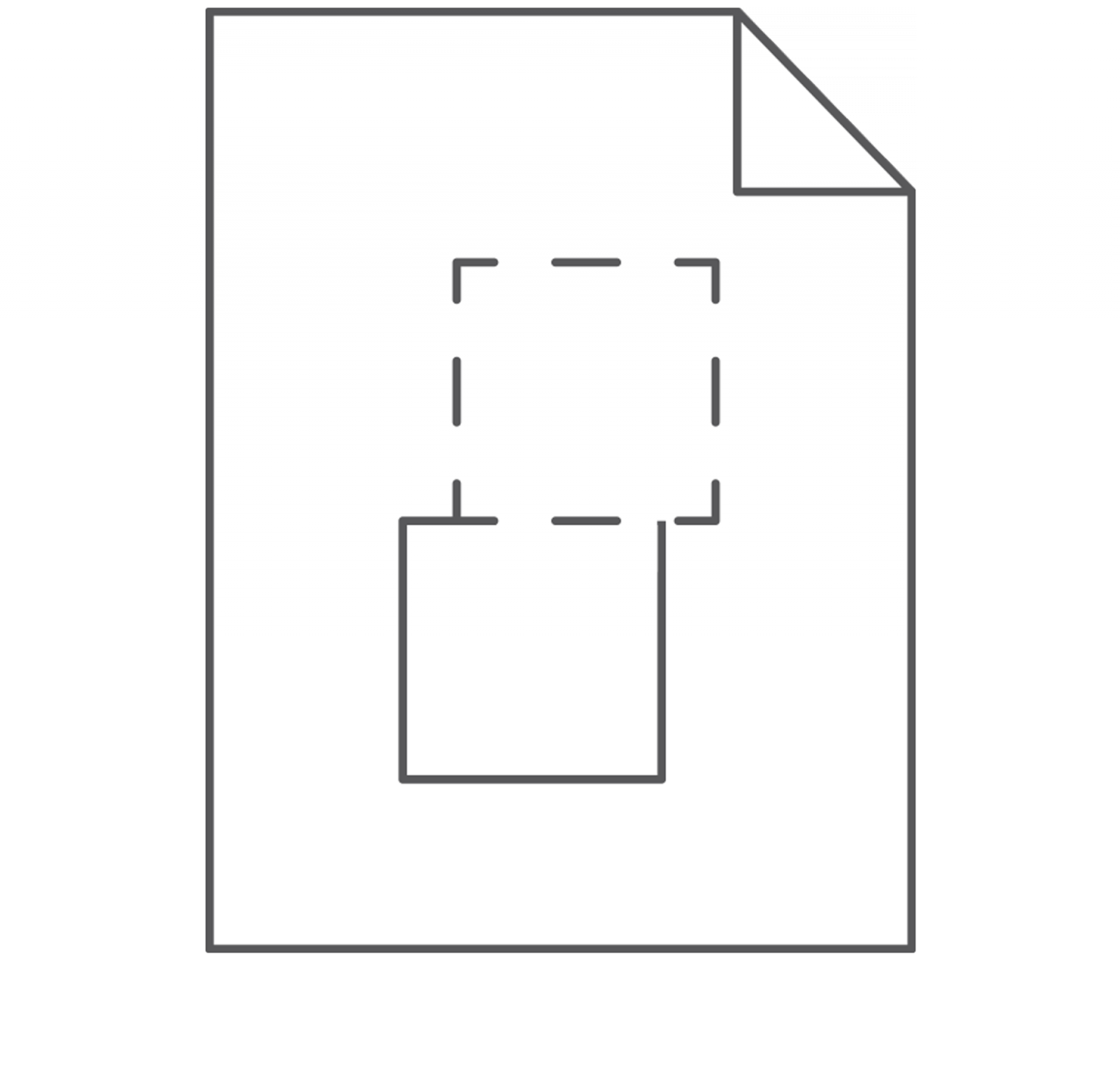 Less Stock
Virtual factory
---
We design and construct our made-to-measure systems to provide total internal and external flexibility. Everything revolves around the product and its given specifications.
A Virtual Factory means first and foremost joining forces to design a tailor-made, dynamic productive organisation without any waste. We make flexibility our strong point. Prompt modifications to the production systems, the expansion and reorganisation of work spaces are customary practice. We use an integrated system of design and revaluation, which provides us with advanced decisional support and enables us to apply successful logistic models. Our product lines reflect choices of highly flexible engineering with top performing contents, which guarantee the highest standards of quality and competitive costs.